Our Mission
To be a leading global Organization of the region in the field of transportation and modern logistics system, we will try hard to win the confident and respect of our customers as reliable, responsive, skilled and highly caring organization providing global logistics solution of higher international standards, while always being conscious of our responsibilities towards society, maximum growth and development of all individuals in EAH Trading team and best possible returns of our stockholders.
We depend on a highly professional team of experts,trained to perform under tough operational conditions they are also managed by some pioneers the experience level of whom goes back as far as 40 years in the field.
It is our goal to give priority to customer satisfaction giving them agility, quality services and efficient solutions for each stage of import and export. In fact in order to facilitate freedom of action towards direct attendance to various services technically as well as geographically.EAH Trading has developed, as affiliates, several other entities to form a group of companies.
EAH Trading wishes to prove our difference to our customers that we are their "Solution Partners" for the services and performance which are showed by the experience staff acquired through the years.
EAH Trading enjoys a good reputation and harmonious working relation with Port authorities, Shipping departments and other Government authorities and thus well established to assist you and your ship in solving administrative and marine related problems. If you would like to enquire anything regarding us, please do not hesitate to contact us anytime for your any need.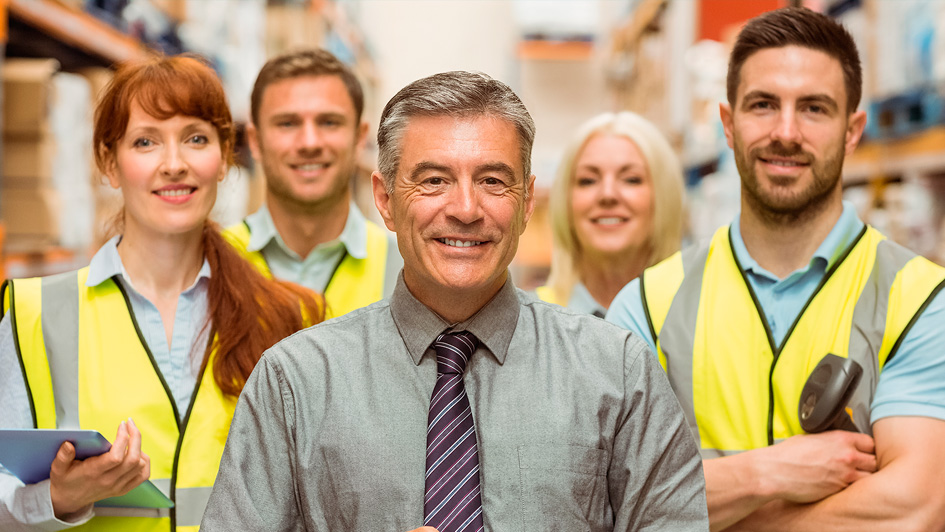 why choose us
Our Advantages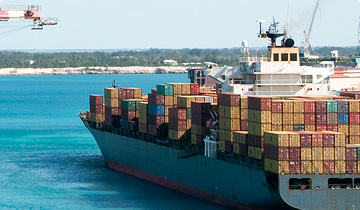 Worldwide Service
Whatever the end destination for your cargo is, be sure that thanks to us it will arrive on time and even faster!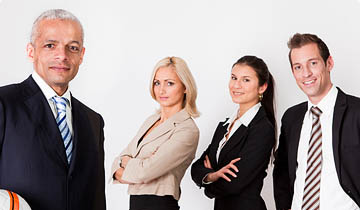 Trustworthiness
Working in the industry for many years, our company trustworthiness has built us a solid reputation.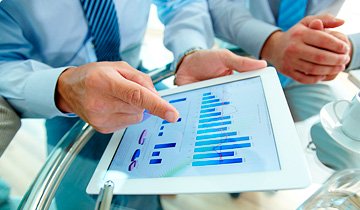 Price Advantage
we take care of all the prices and tries to deliver the solution in much lesser cost than other service providers.